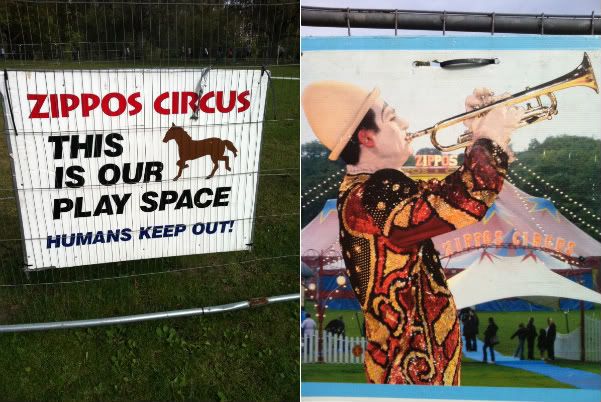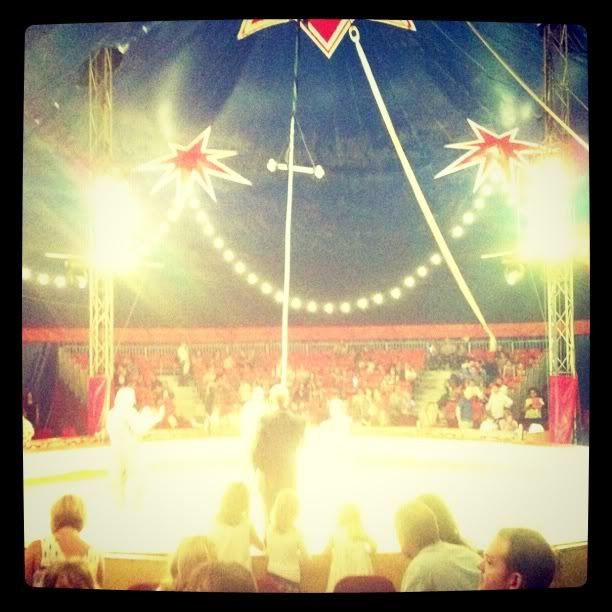 Yesterday I went to the
circus
for the very first time! Sam and I went for a quick walk on the Heath and noticed that one was set up... the next showing in half an hour! So we bought tickets and went in!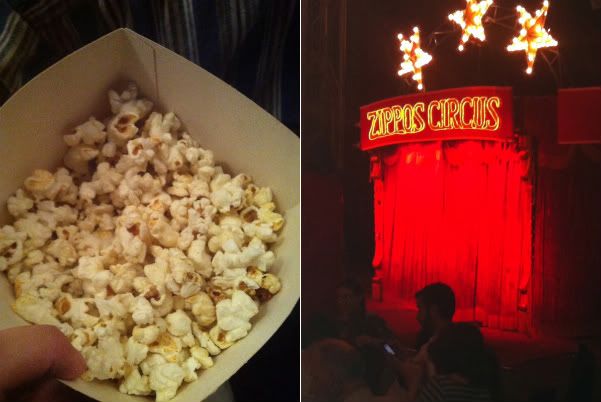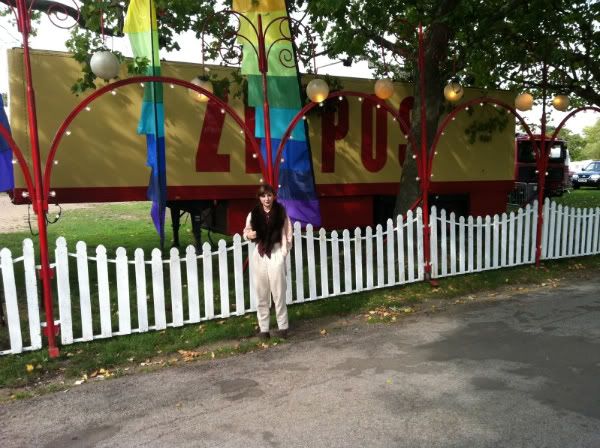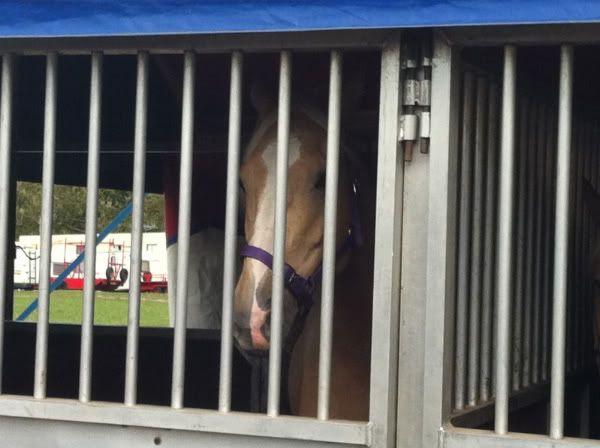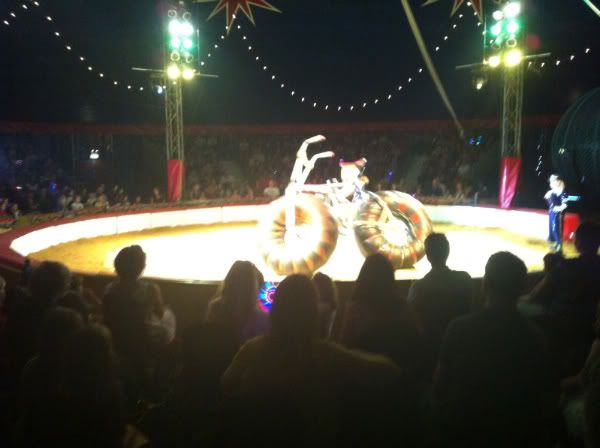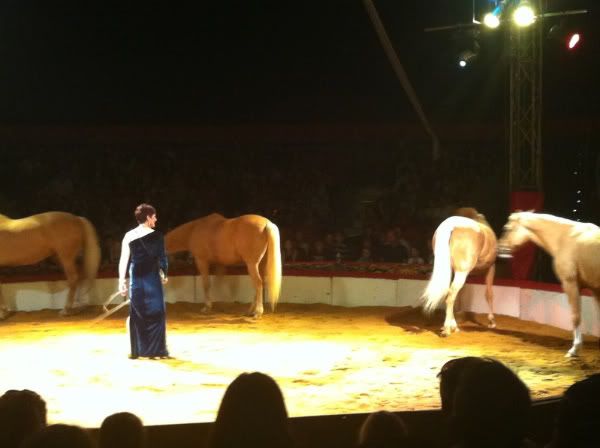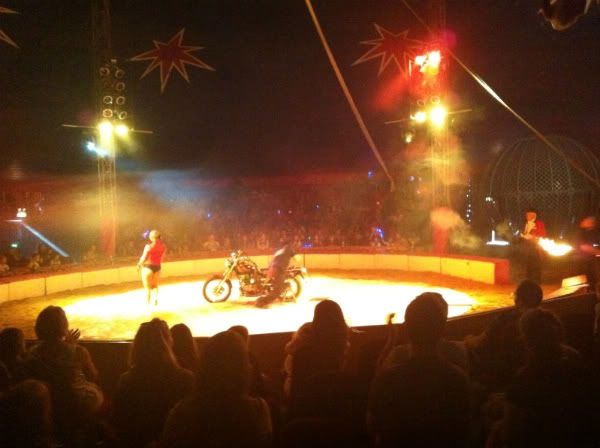 After having watched
'Water for Elephants'
just a couple of weeks ago I really didn't know what to expect but it was brilliant!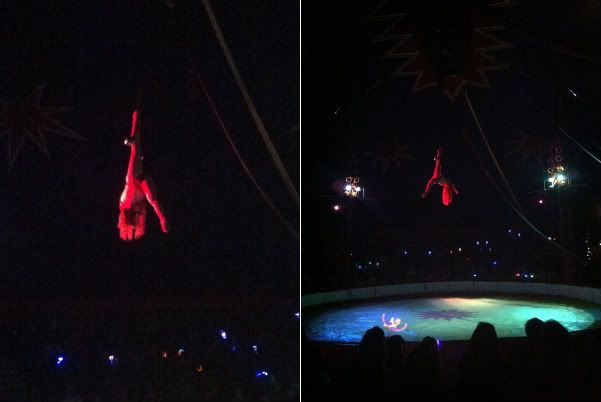 The trapeze artists were brilliant, there were budgies that did tricks, dancing horses, a woman who juggled fire whilst upside down on a motorbike, trumpet playing clowns and the finalee, three motorcyclists driving round the inside of a globe! I would definately reccomend it to anyone - although maybe go to an evening showing as we were surrounded by young children!