Here's a few things that happened to me this week....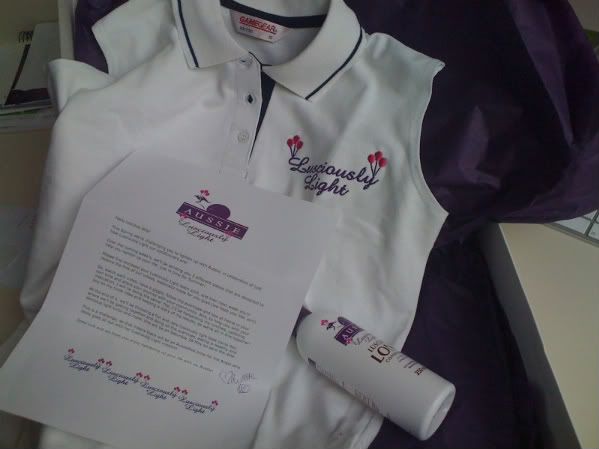 -I joined the Gym! - as part of my
Aussie
'Lighter self' plan to get healthier, and also just for myself (i really want to lose a stone) i thought this would kick me into exercising!... I also received my
Aussie
workout t shirt in the post at work! then... I got ill!.. and had to work from home subsequently doing no exercise!
My mum and brother came to London for
mexican
and margaritas with Sam and I.
Alice, Becky an I had a girly dinner...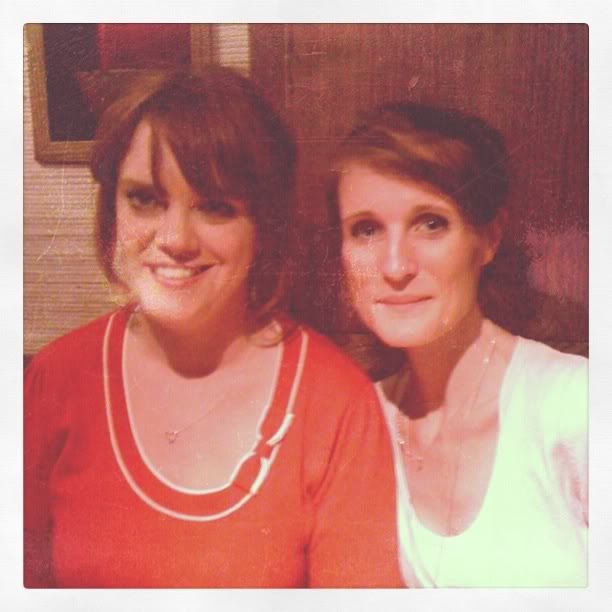 and Becky bought me some fab tissueclouds pencils and pen pot!
Emily had an awesome hen do.... i forgot my camera but bought two disposable ones on the way there. these are the only iphone pictures i took, whilst we were getting ready.
I joined
Instragram
.. ..like twitter for pictures.. i think!
I went vintage shopping in
primrose hill
vintage fair with sam and bought this bed jacket/dress: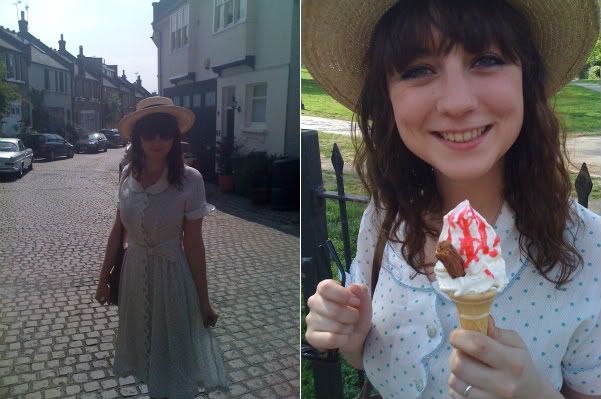 Then went to a pub in old street with Allie where we watched morris dancers and there was a guy in full gimp getup!
not bad for a week full of a cold! x