Last night, after an unexpected
Tweet
I was lucky enough to attend the
Juno Says Hello
sale.
If you haven't been onto the site it is definately worth checking out. Taking Vintage clothes to another level in terms of quality and service it is an Amazing website. Ran by Rebecca, who has a great eye, there is no rummaging needed - everything is beautiful.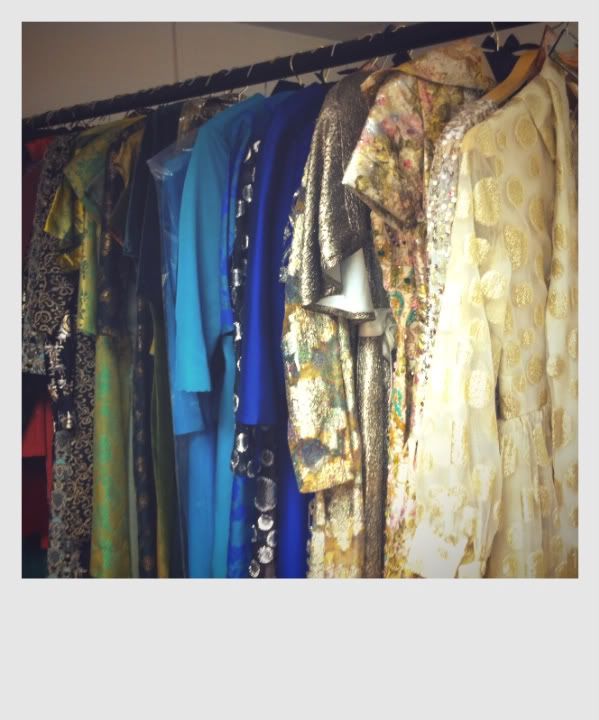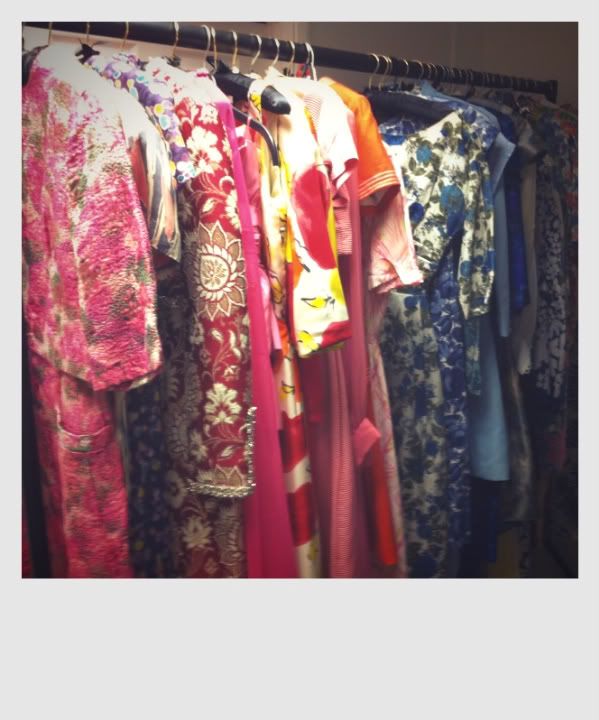 The evening last night included champagne and cupcakes aswell as a much appreciated 20% off! Despite pay day not being until friday I couldnt resit two beautiful 50's dresses... the velvet one, while it may have to wait until winter to wear is so comfy and my absolute favourite and the black is so classic and useful - (why is it usually so hard to find classic black vintage dresses!.. they are always patternend!)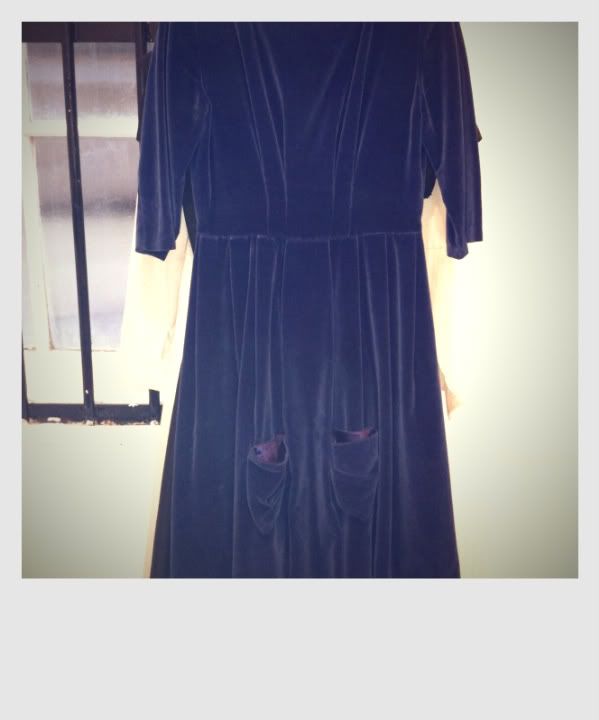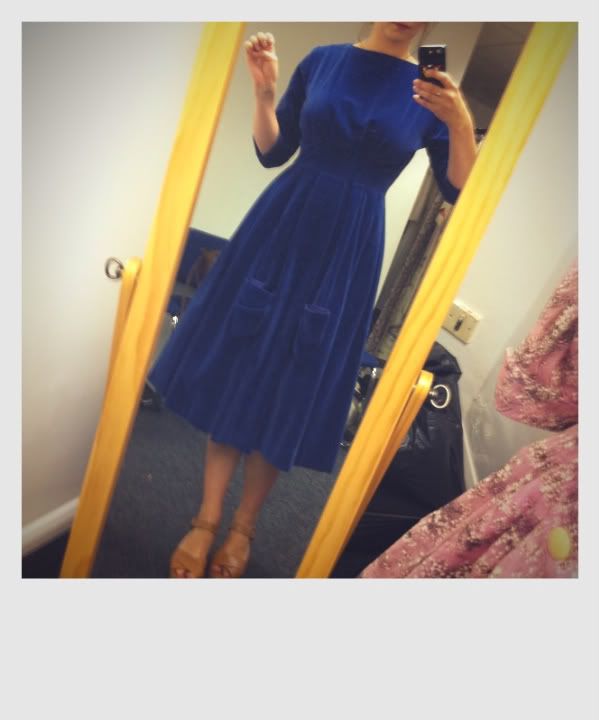 Anyway after my huge rave (not a sponsored post honestly - I am just a huge fan!!) I cannot reccomend them enough - the dressses are expensive but they are beautiful quality and definately worth it.