Recently I have been feeling very run down and stressed (probably the reason for the rather sparse blogging - sorry) and this weekend was a perfect battery recharge.
On Saturday Madeleine and I headed over to the
Vintage Pick n Mix
on Brick Lane, which was I have to admit not very good in terms of thrifting - all 80s loud shirts!.. although Madeleine found a great skirt and hat
and I did manage a few tourist scarves (which i promptly washed at home) and then we mooched about, checked out the new Vintage store
Blitz
... great building, slightly unreliable stock!, and had a brilliant fish and chips at
Poppies
.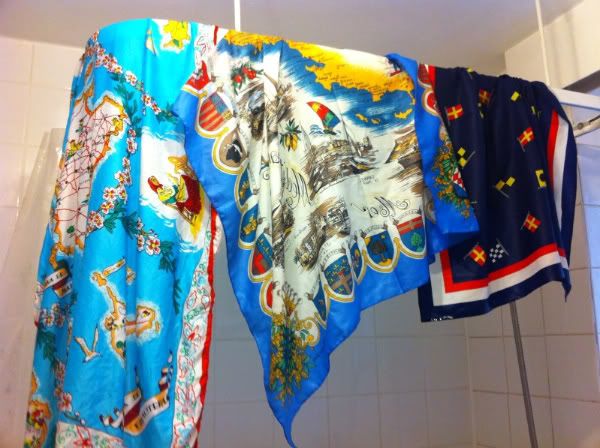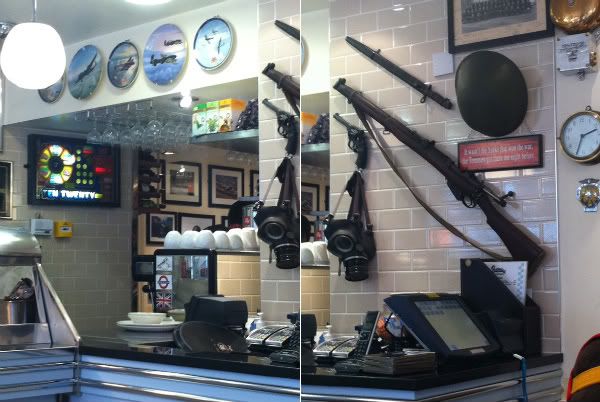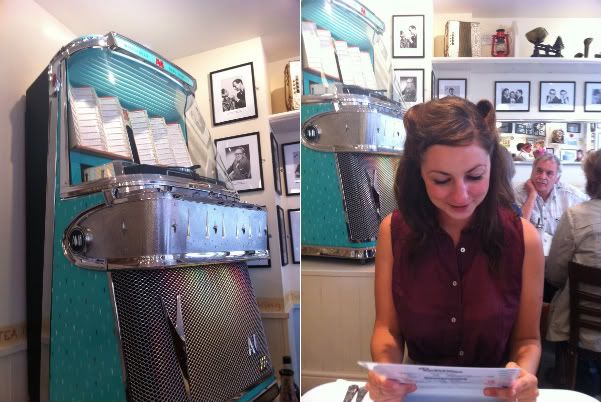 Then Sunday was all about the kitchen. I made a roast butternut squash soup, lemon curd (how amazingly easy is lemon curd!) and then Alice came over and we baked brownies and a lemon cloud cake. YUM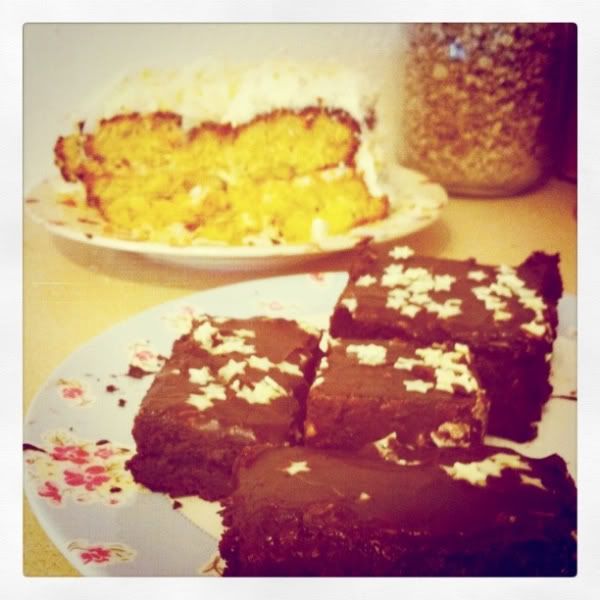 The boys are off playing
rebellion festival
in brighton so it was so lovely to have a relaxing girly weekend.