I have been terribly slow in writing anything about Barcelona - sorry.. I wanted to do a proper city guide with all the places I visited and just haven't had time - instead here is a little summary!
I'm afraid I was a terrible tourist in Barcelona... I was fully equipped with map and guidebook yet my fear of looking like a tourist along with my sheer relief at being able to relax meant that I didn't really see any sights!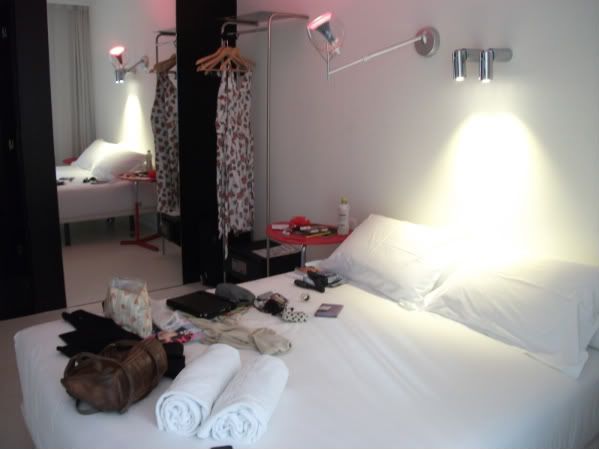 We were staying just off the ramblas (the main busy street) in the
acta hotel
so luckily enough were central enough to just wander - which is what i did! x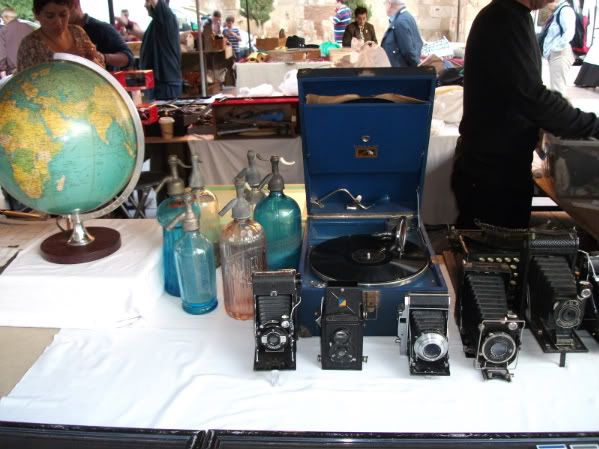 When i first arrived i was on my own so dumped my bags and set out to explore... right into a vintage fair! woohoo! apparently there is one every Thursday in the square...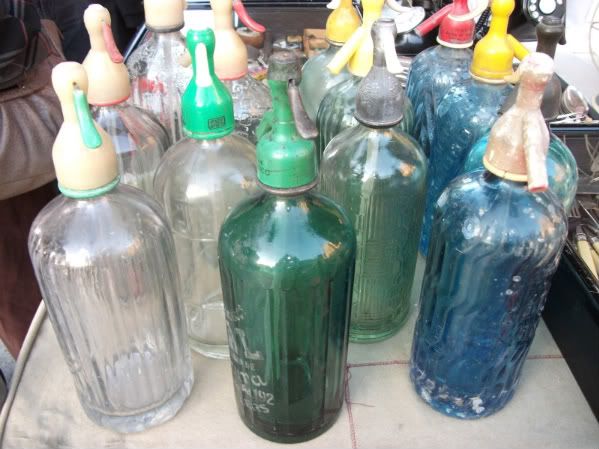 It was packing up but i snapped up a vintage seltzer bottle for 30E which then filled my entire easyjet hand baggage allowance so i could buy no more!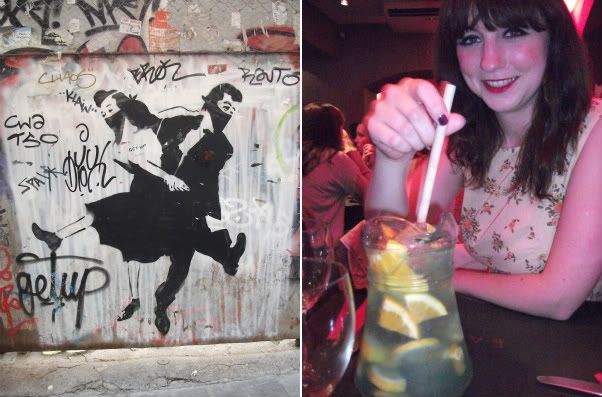 After a lot more exploring Sam arrived and we went out for blue sangria!? (yup! blue!?)
the next day we hung around mostly at the beach before heading to Sitges for the reason of the trip -
Emily's
wedding!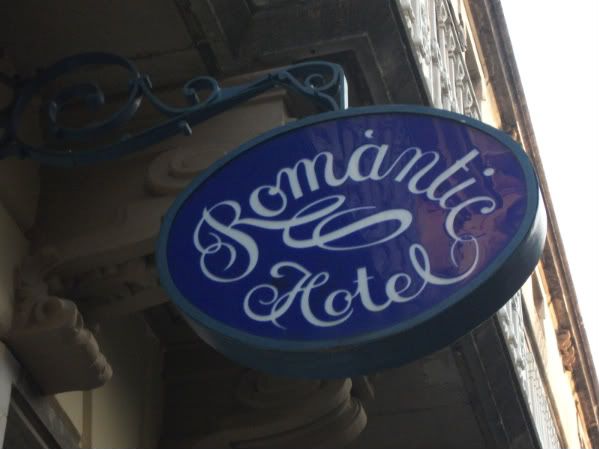 Sitges was lovely - I would definitely recommend a trip to the 'Hotel Romantic' and the marina... although watch out for the nudist beach on the way! - we accidentally sunbathed there for a day without even realising! x
a proper guide to come soon folks :) x sorry x