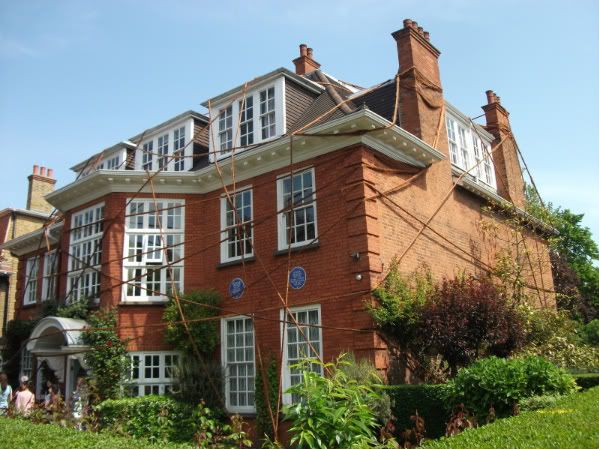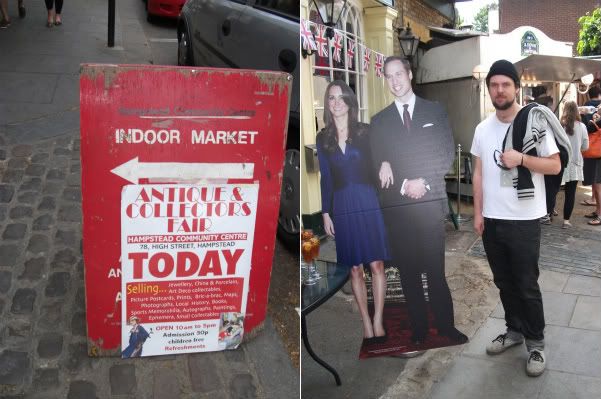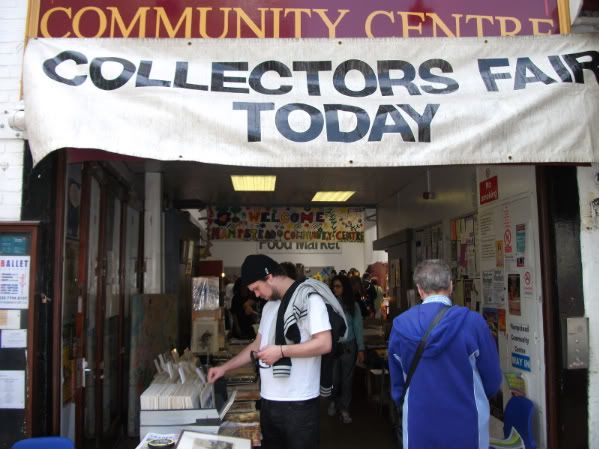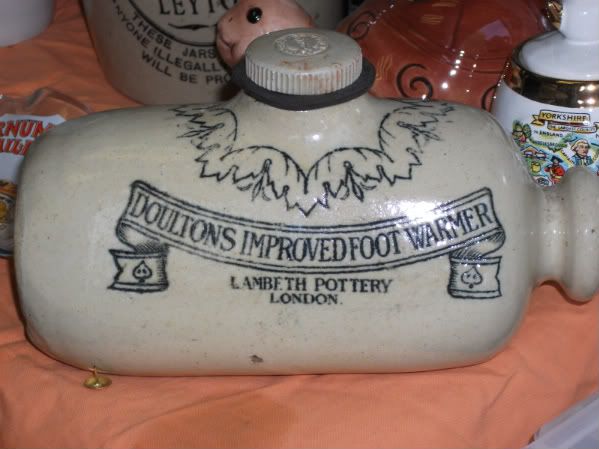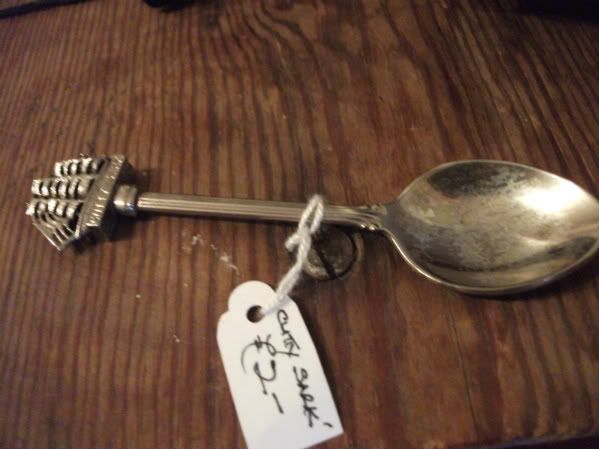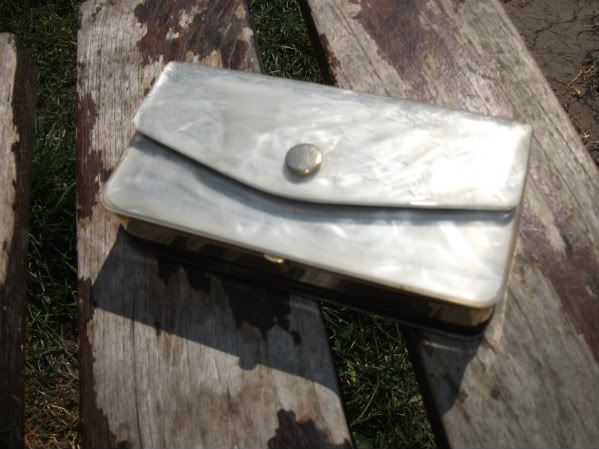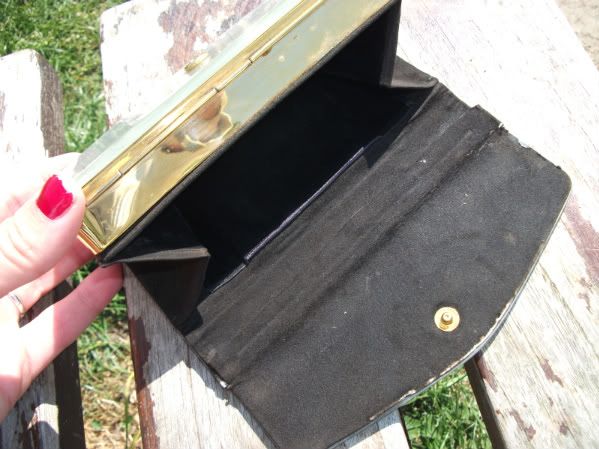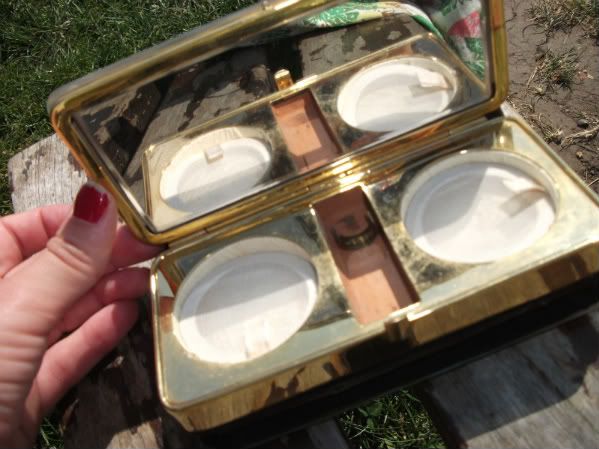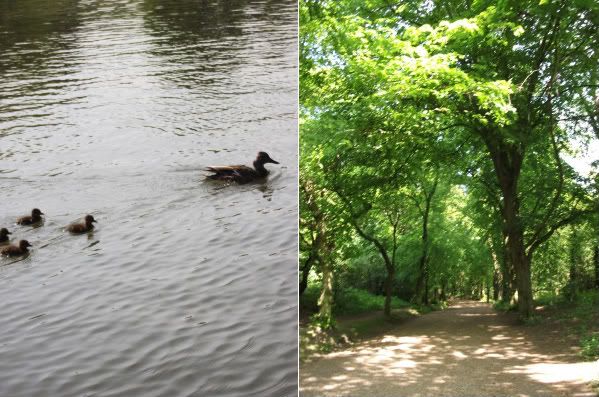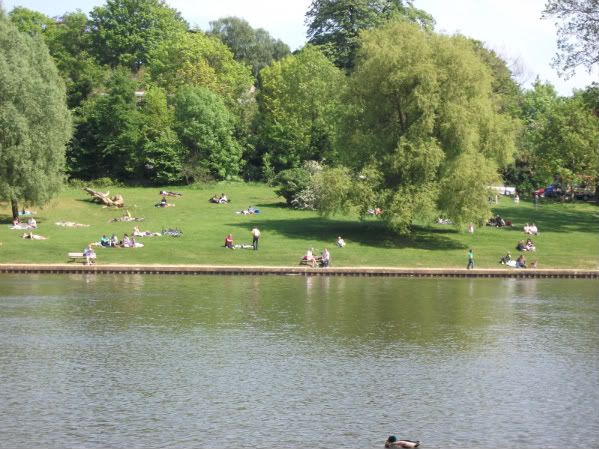 On Sunday Sam and I wanted to make the most of the sun so went out for one of my favourite days - a lazy wander around the area where we live.
Freud's house
, which is down the road from us is currently wrapped in hair by Artist
Alice Anderson
, so we took a wander there.. then there also happened to be a collectors fair on in the village hall where I picked up a cute little spoon and an amazing mother of pearl (?) purse that opens to reveal a make up compact! x
We sat next to the ponds for a while and ended up walking through highgate and kentish town before heading back to eat :) perfect.